In my quest to be better at art, I've been looking for Art exercises to do daily. Just ideas for quick sketches or to practice new techniques. I found
this
site with 101 art ideas.
I also got an idea from
Twitter
do make a daily sketch of something I did that day and use it with my diary.
So here's my first attempt, a new cover for a harry potter book, and sketch of my night last night.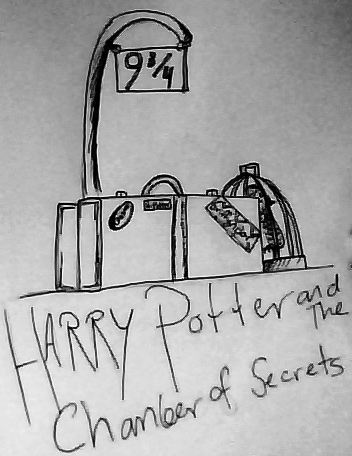 Been working with perspective, trying to make it look less cartoony.
And then I go and do a full cartoon! This is how my nights usually go...