For our honeymoon (only 7 months late!) Jake and I went to see one of my all time favorite singer/actress/performer of all time-
Idina Menzel
in Cary NC. The concert (which was my first ever!) was BEYOND amazing.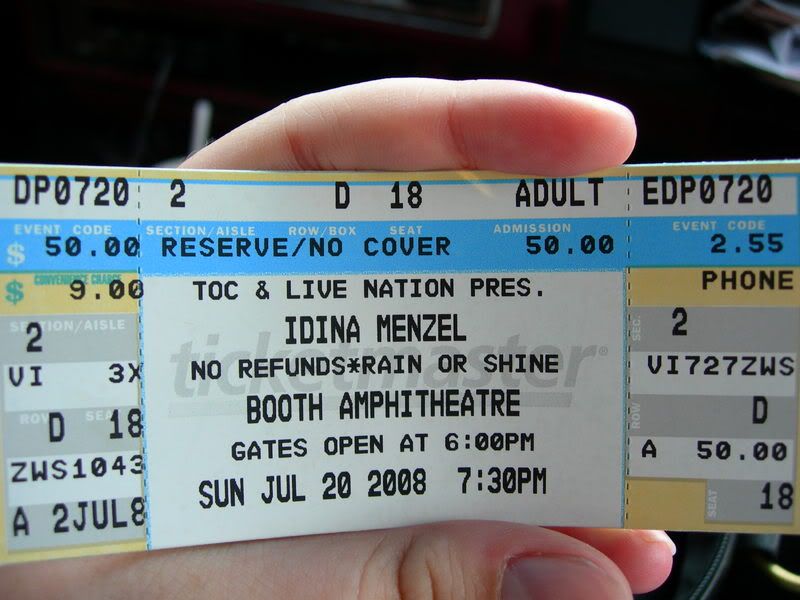 She sang songs from her two albums, and some from some Broadway shows she's been in (Rent and Wicked). Jake spoiled me and got us seats four rows away from the stage. It was absolutely fantastic! I took millions of photos and videos- if I posted them all here you'd be reading for days!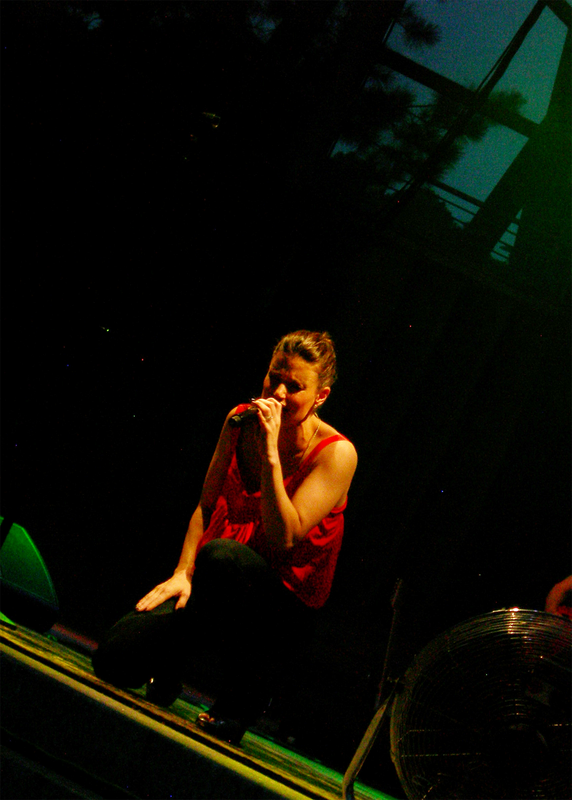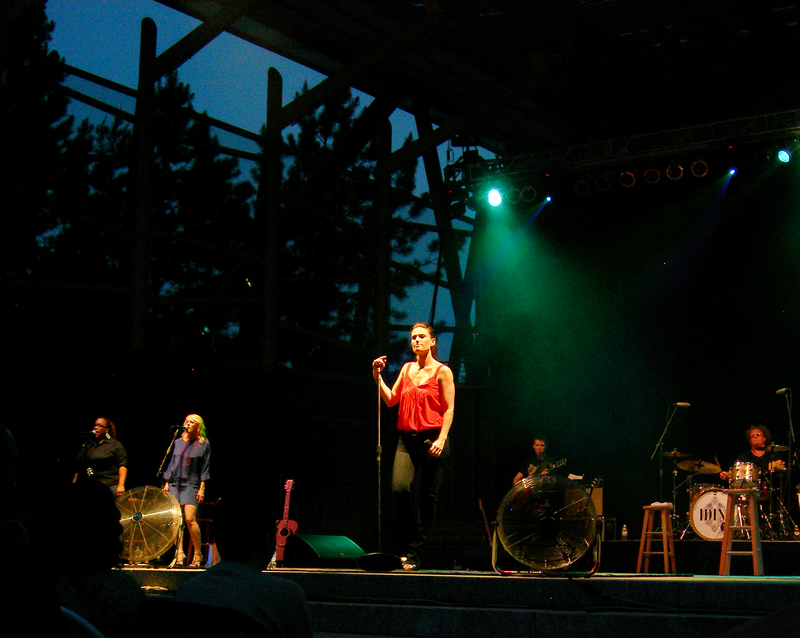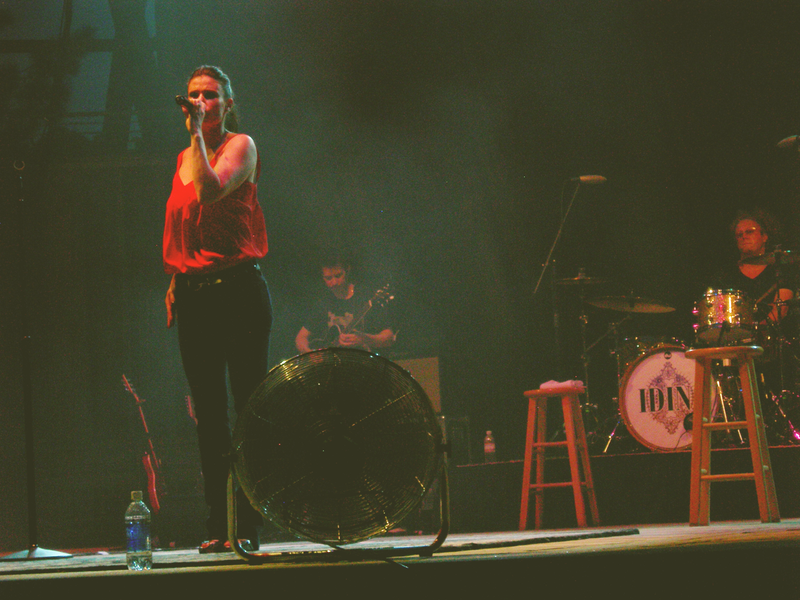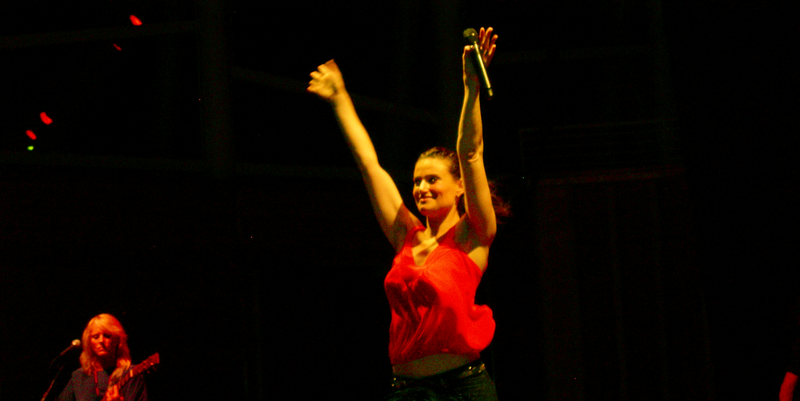 It was better than any honeymoon I could have imagined!
(This is one of my very very very very favorite songs of all time. It's from the musical Wicked. It's awesome and EVERYONE should go see it!)